Are you people having a good Labor Day weekend? Tomorrow is May Day, when workers around the world celebrate their workerhood.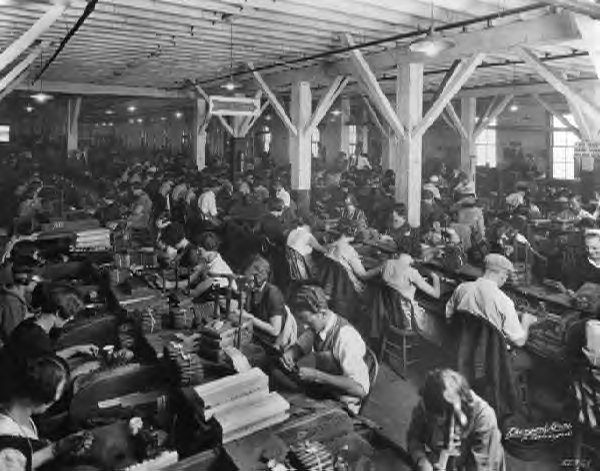 Buncha slackers.
It's also become a day for protesting and agitating for more "rights" for workers, as if being able to just up and quit and go find a better job isn't good enough for these people.
It's also become a day for your garden-variety pinkos, commies, anarchists, bolshies, and other far-left malcontents to "protest the plight of the worker" – as if any of them have or could ever hold a job. Unfortunately, they don't seem to really care about workers per se; they seem to be more concerned about tearing "the system" down (whatever that means) while being totaly oblivious to the fact that "the system" is what is keeping them from getting their a$$es whipped by productive people.
btw – it's been going on for a while…