We've seen many "miracles" that present themselves in various foods. This very week, Elvis appeared in a rasher of bacon.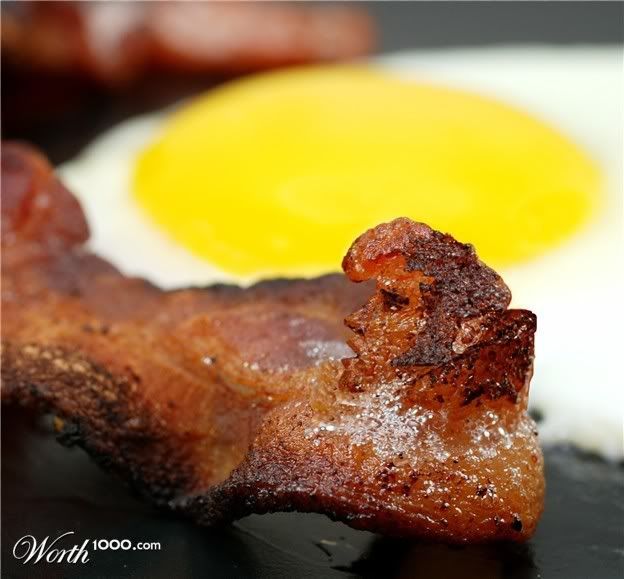 Jesus has appeared in many forms in/on many media. On a grilled cheese (I can't imagine Jesus appearing on one of those microwave-toaster blasphemes).
On a pancake.
On a tortilla.
On a chip.
There have been many other visages that have appeared on various foodstuffs over the years. The most recent example of someone's countenance appearing on a foodstuff of which I am aware is this one.
It's a miracle!
PS – thanks you-know-who!